Black History Month is celebrated throughout February to honor many mission-driven individuals who made or are making lasting contributions to the United States.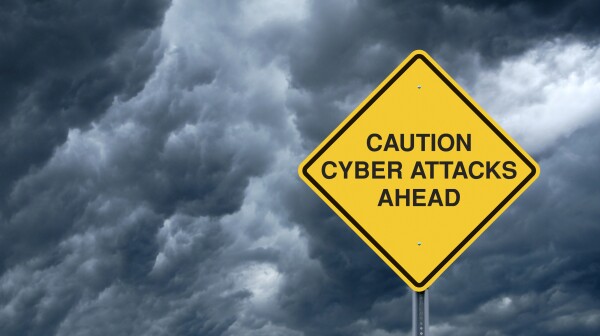 My parents taught me to drive safely. Back then that meant wearing my seat belt, paying attention to the road and obeying the posted speed limits. Today things are different. Staying safe while driving also includes protecting your car against hackers.
Automakers showed off some of their latest safety features at the Washington Auto Show.