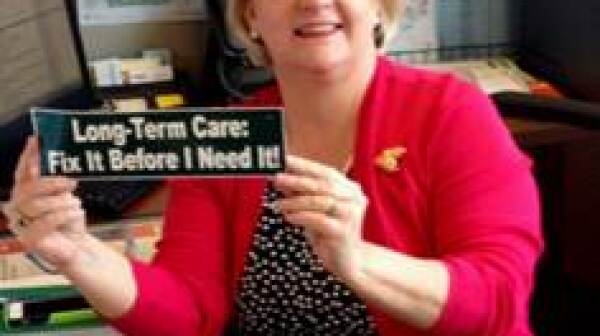 As I recently told Ron Fournier of the National Journal , the memories of Mom and Pop are part of what drive me in my work to support family caregivers as they help their loved ones live independently at home. Like most Americans, Mom and Pop wanted to stay at home - and not go into a nursing home or other facility. In their 80s they become first-time homeowners of a one-story house, and I continued in my role as their unofficial caregiver. Without realizing it, I had joined a silent army of now over 42 million family caregivers across the states, safely keeping their loved ones from being readmitted to the hospital, out of costly institutions, and at home.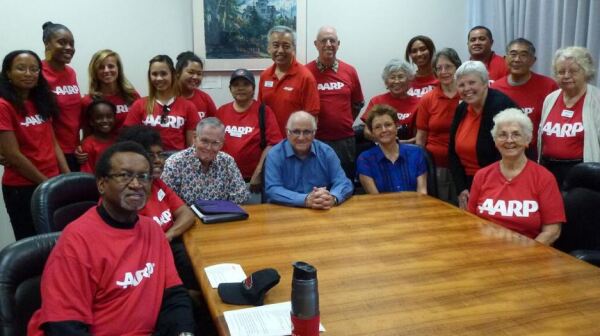 BREAKING UPDATE: The Hawaii legislature has created a task force to examine the critical role family caregivers serve when their loved ones go into the hospital and then transition home. As a named member of the task force, AARP Hawaii will help evaluate how to implement provisions of the CARE Act as well as the community resources needed for family caregivers to safely care for their loved ones at home. In early 2015, the task force will make a recommendation to best support the 270,000 family caregivers in Hawaii.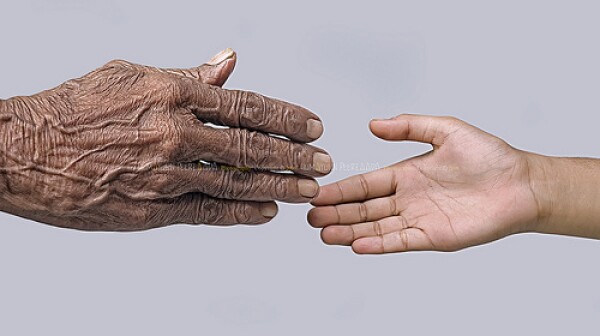 I write on topics that I think will interest and help family caregivers, but I can't cover every issue. Really! So this week, I'm giving you valuable (in my book) resources as well as (in everyone's book) go-to groups, organizations and websites that have great info, forums, learning opportunities (a webinar, a podcast, an article, an upcoming conference, studies) and advice from experts and in-the-trenches-caregivers. All in one place - here!