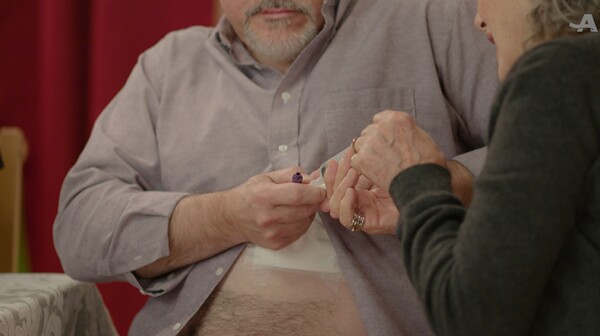 Today 20 million family caregivers regularly perform complex medical and nursing tasks for family members or friends, often with little to no instruction. A new series of "how-to" videos can help
I recently read a disturbing news report about a 69-year-old man in Florida who apparently killed his 89-year-old mother and then committed suicide. Police reported that he left a note stating that his mother, who lived with him, had advanced Alzheimer's disease and that he was having extreme difficulty caring for her. The story absolutely breaks my heart. While I have certainly never felt that low, as a caregiver for someone with Alzheimer's, I do have some insight into the feelings of overwhelming hopelessness this man must have endured to be driven to such a horrific action.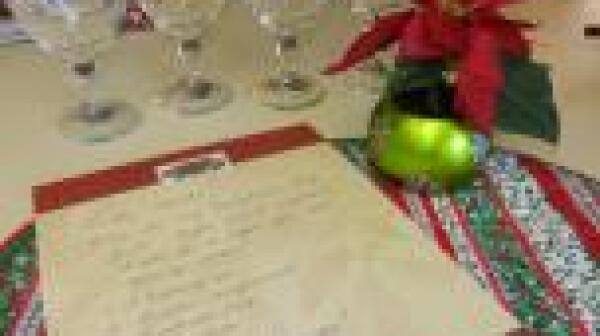 Wondering what to give your favorite family caregiver this year? Here is my Christmas Wish List that I shared two years ago. It still holds true so I thought I'd share it with you again this year. It's a short list - only 5 items...the intangibles that are most meaningful to caregivers. Surely Santa can help with these!