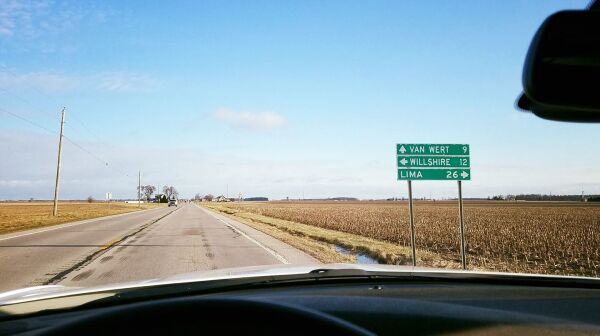 Most of us take our mobility for granted. We grab our keys and head out to work, buy groceries, and shuttle our kids to movies and soccer practice—all without a second thought. But for the one-third of Americans who don't drive and many others who lack access to a working vehicle, transportation options don't come easy—especially in rural America, where transportation has long been a seemingly intractable problem.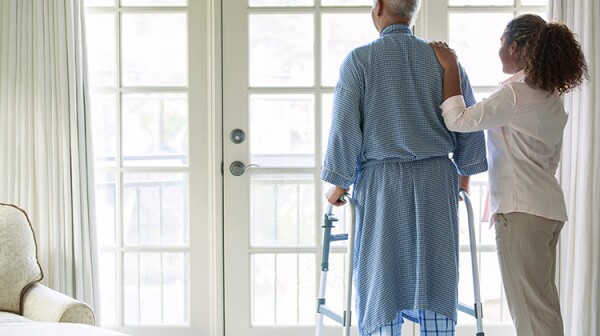 AARP has named HomeExcept Inc. the grand prize winner of the AARP Innovation Champion Awards competition. The team was awarded $10,000 in cash for designing a home care sensor that allows caregivers to monitor loved ones by using thermal sensors to track movement.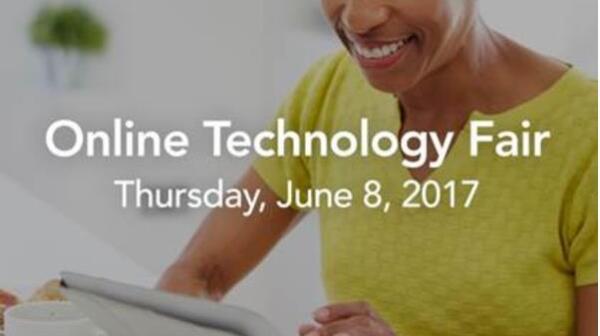 Have you ever asked yourself these questions: "What's the best mobile app to use or the best device to purchase for achieving everyday goals?" "How can I use technology to stay connected to family and friends, search for jobs, manage my home, care for loved ones and learn a new skill?" Most of us have. To help with answers, AARP is hosting a free Online Technology Fair, Thursday, June 8, from 1 to 6 p.m. ET. You can register now to learn about the latest technologies for your daily life without feeling overwhelmed.