When caring for Mom and Pop, my siblings and I struggled to find someone who could provide home care for our parents when we couldn't. We wanted a person who was kind and caring, but we also wanted someone who was licensed, bonded and insured, with no criminal record of fraud or abuse. This was the most difficult part of our caregiving journey, and I know millions of family caregivers are now facing the same challenge.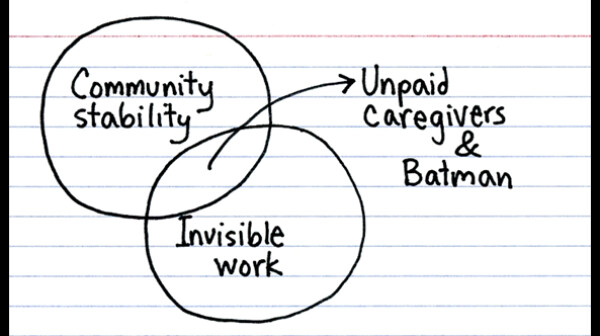 "I'm so tired, even my health has gone down due to stress. I love my mom ... but with my health issues, all I do is cry alone. Sometimes I feel like I'm drowning, can't breathe ... nothing seems OK." —Ruby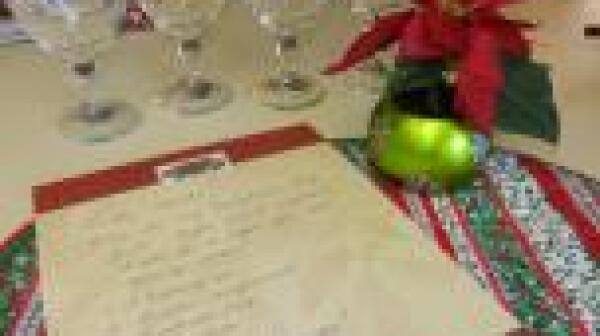 Wondering what to give your favorite family caregiver this year? Here is my Christmas Wish List that I shared two years ago. It still holds true so I thought I'd share it with you again this year. It's a short list - only 5 items...the intangibles that are most meaningful to caregivers. Surely Santa can help with these!