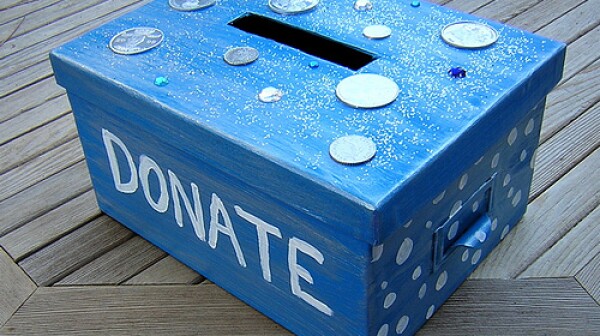 Carlos Slim, the richest man in the world, was recently quoted as saying "We have seen donations for a hundred years ... and the problems and poverty are bigger. They have not solved anything." I'm perplexed by this statement.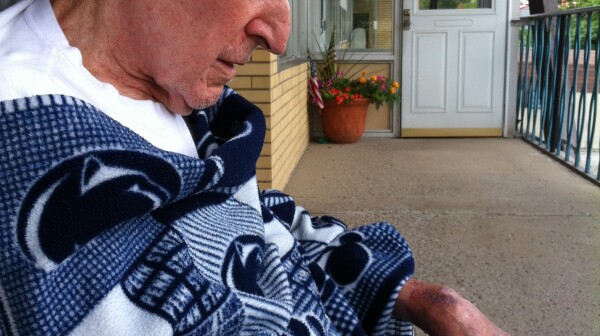 A week ago, I visited my Pop Pop for his 96 th birthday. I brought a big sign with me, with dozens of messages from people all over the country - family in Indiana, friends in Mississippi, Twitter followers from Boston and D.C. and Kansas. Even Arthur, who I introduced in my first post here, got in…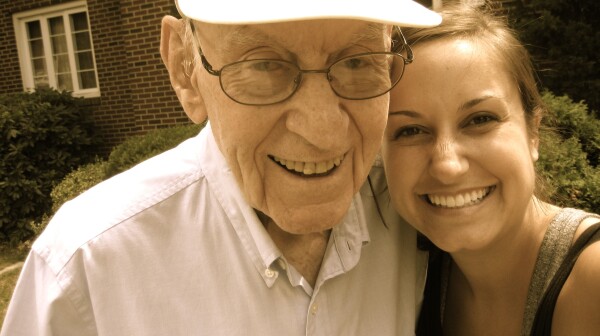 My friend Arthur and I like going to the theater together. So, this past Friday when we were hanging out, I read him the upcoming schedule for our favorite company.