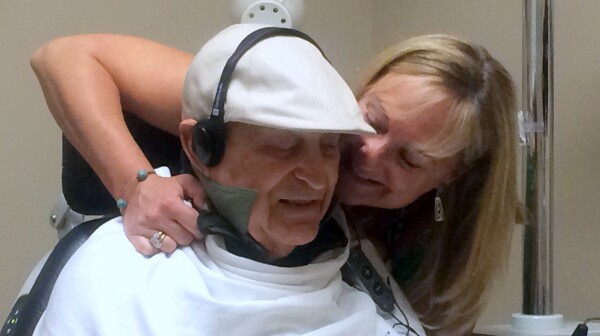 The value of unpaid family caregivers is staggering — an estimated $470 billion, according to a new AARP report — but as far as I'm concerned, no dollar figure can ever come close to our true value. I know that my contributions as my family's caregiver go far beyond the amount it would cost to pay…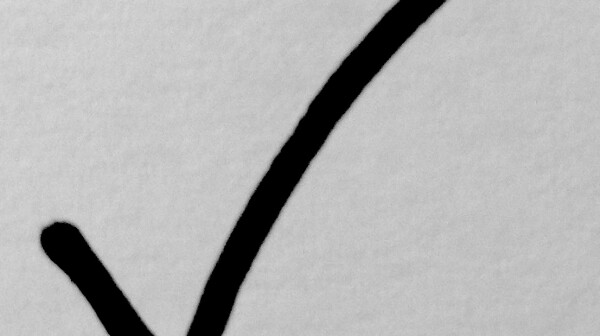 It won't put a dent in the long-awaited return of Seth MacFarlane's famously foul-mouthed teddy bear, but Infinitely Polar Bear — the quirky, warm-hearted story of a family coping with mental illness — is this week's best grownup bet in theaters. At home, the Rolling Stones party like it's 1971.
Sam Elliott — he of the gravelly drawl and arched eyebrows — will be a special guest at the AARP Life@50+ Movies for Grownups Film Festival in Miami (May 14-16).