As The Second Best Exotic Marigold Hotel comes to DVD and Blu-ray, you'd think making a sequel to the smash 2011 original must have been a foregone conclusion.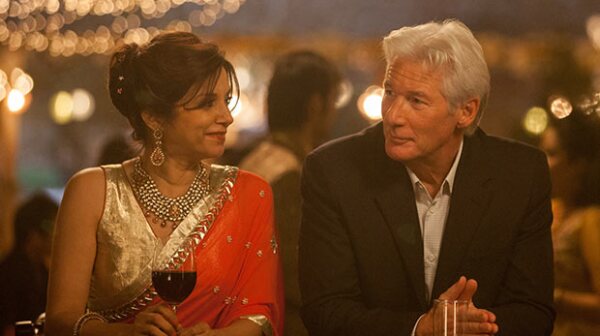 Celia Imrie — romance-minded Madge Hardcastle in The Best Exotic Marigold Hotel (2011) — says people turned out for that movie because "it touched an audience that had never had a film so directed at their time of life. It was all about tackling a new adventure as a lovely way to end your days."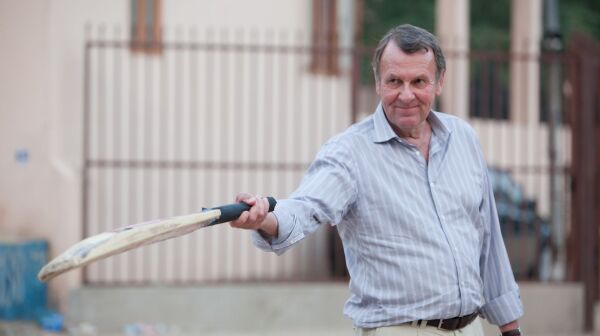 The best gift grownup movie lovers have gotten so far this year is The Best Exotic Marigold Hotel, the warm, funny, thoughtful story of seven British retirees who move to crowded, colorful Jaipur, India. They're lured there by a brochure promising a life of inexpensive luxury at the titular hotel, but what they find is a run-down wreck of a place set amidst teeming crowds, abject poverty, and sometimes brutally primitive living conditions.