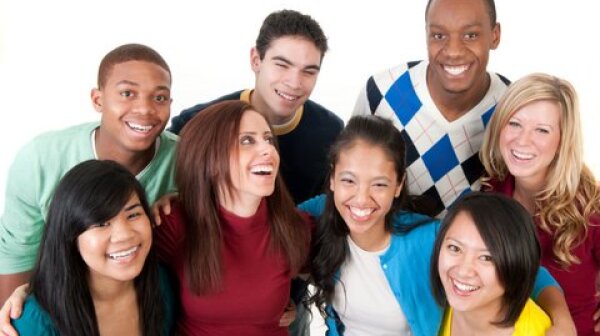 For decades, a baby boomer age has had the largest single-year population in the United States. No more. Now boomers have lost the title to their millennial children, with 22-year-olds claiming first place, according to the U.S. Census.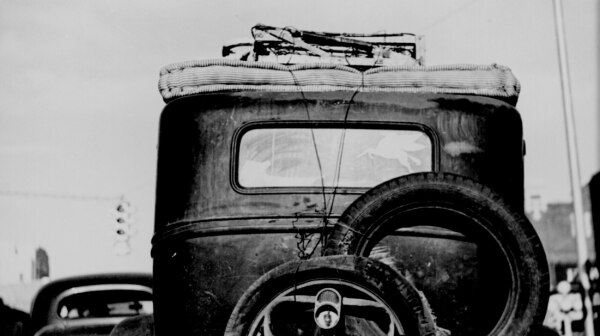 Americans stayed put in record low numbers from 2005 until 2010, according to a new Census Bureau study. Only 35.4 percent of people moved during the period, the lowest rate ever recorded by the Census Current Population Survey, and 4.1 percent lower than during the previous five-year period.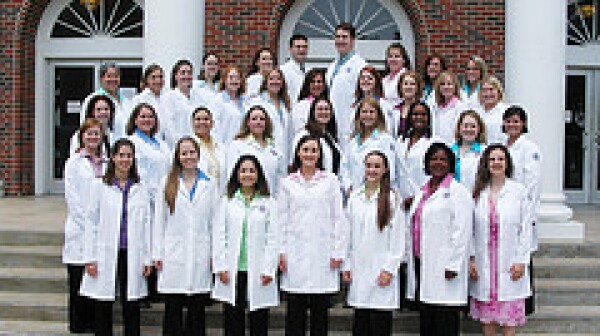 Most nurses are women, but the number of male nurses is growing and - no surprise - they earn more than their female counterparts.