Center to Champion Nursing in America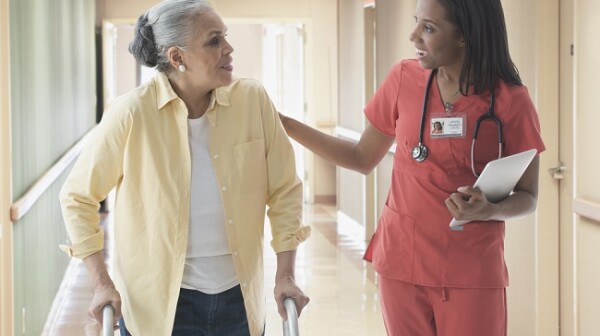 It has been awhile since I've been asked why AARP has a center devoted to nursing. Maybe that is because it's been a part of AARP long enough that by now people know. After all, it has been 12 years since the Center to Champion Nursing in America began its mission to see that people—all people—have access to a nurse when and where they need it.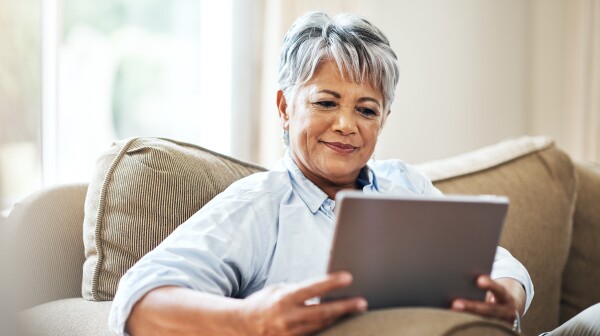 From creating a trailblazing initiative that trains bank employees to identify and report suspected financial exploitation, to shining the light on the detrimental health effects and high costs of social isolation, AARP's Public Policy Institute kept a frenetic pace in 2018, underscoring its identity as a leading "think-and-do" tank. Throughout the year, PPI researched, crunched data and analyzed critical policy issues facing older adults and presented solutions and findings here.