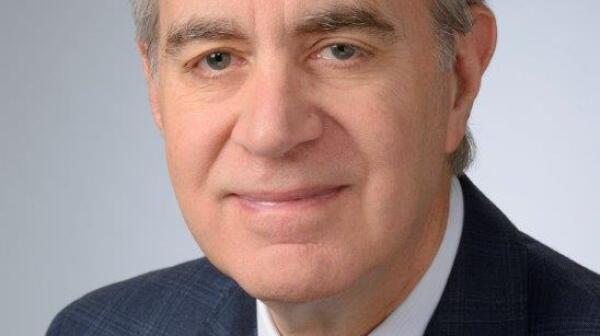 By Jeff Cohen, WNPR, and Diane Webber, Kaiser Health News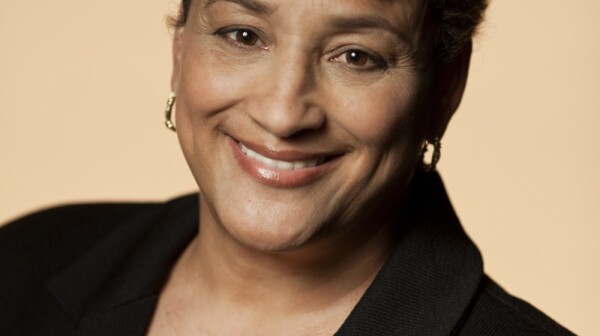 AARP announced today that Jo Ann Jenkins has been named chief executive of the organization. She will take the reins of the 37-million member association in September, replacing outgoing CEO A. Barry Rand.
That's right folks, AARP announced a brand new CEO for the organization this morning, and the winner is...drum roll...A. Barry Rand!