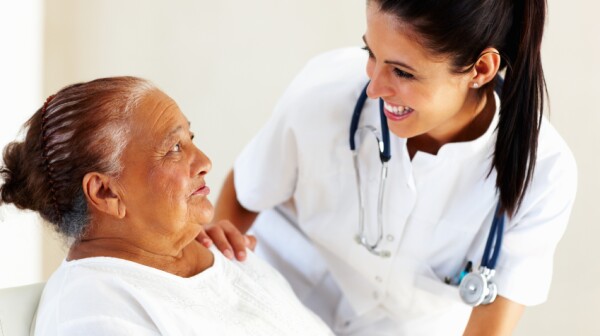 Are guidelines that say women over age 65 don't need cervical cancer screening based on questionable data? A new study not only raises questions about previous research, but finds that cervical cancer risk actually peaks in women 65 or older.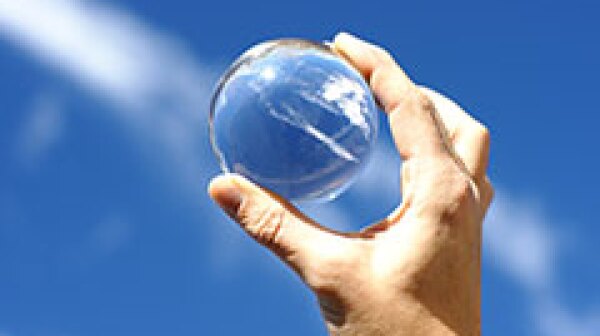 It's not exactly a crystal ball, but researchers have developed a simple "mortality index" - you might call it a death test - to figure out an older person's risk of dying in the next 10 years.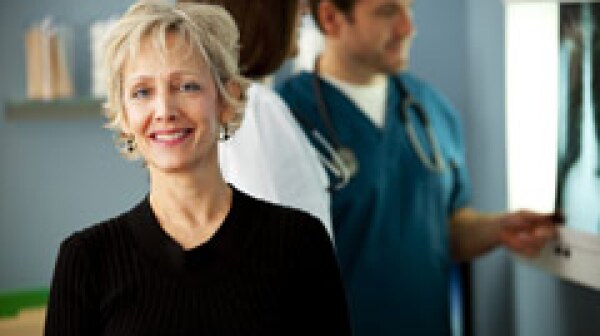 That annual Pap test to detect cervical cancer? Women no longer need to have one every year, according to the country's largest obstetrician-gynecologist organization, joining a growing consensus that most healthy women can wait three to five years between tests if they have no other problems or risk factors.