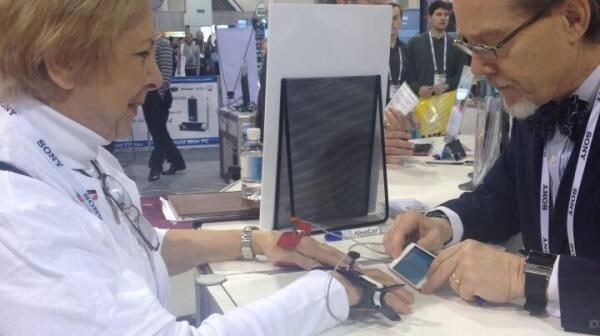 Two million square feet of display space. Two giant halls (and some satellite venues) with 3,200 exhibitors hawking their high-tech wares. This year's Consumer Electronics Show (CES) in Las Vegas is overwhelming, even for regulars. (CES runs Jan. 7-10)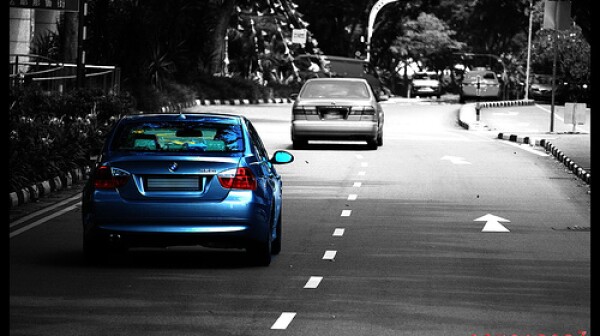 So many age 50+ customers -yet marketers obsess about youth. So I wonder, being exactly in the age demographic of the prospective buyer of BMWs, what's up with their marketers? BMW seems on a quest to reach the young through social media. But the actual buyer my age isn't shopping for cars that way - and today's young people don't have the money for that car! Here's the reality: baby boomers own half of the nation's wealth. That's $2.3 trillion. As for the 65+, according to Pew Research, the median net worth of households headed by someone 65 or older was $170,494. If I were BMW, I'd sit up and find the right audience.
When I was little, maybe 10, maybe younger, I hated grocery shopping with my mother. All that time, filling a cart, when I could have been absorbed in a book! I'd daydream about how someday, I would design a fridge that somehow knew when we were out of orange juice, and that fridge would just quietly order orange juice, before my mother had even realized we needed more. Magic.