chained consumer price index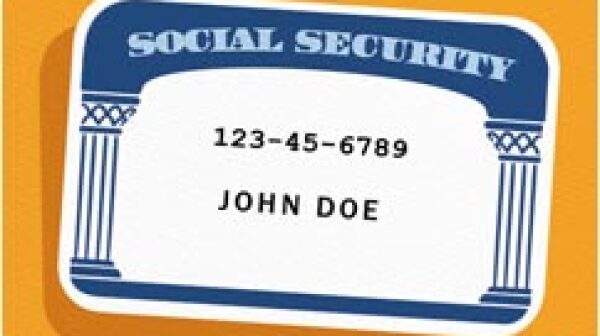 The White House says it is dropping a proposal that would have lowered the cost-of-living adjustments for Social Security and other government social programs, according to published reports.
Wondering about President Obama's position on slowing growth in Social Security benefits? It was made very clear during today's White House press briefing.
David Certner, AARP legislative policy director, and Andrew G. Biggs, a resident scholar at the American Enterprise Institute for Public Policy Research, are both against a proposed change in the formula that's used to calculate Social Security cost-of-living adjustments. That Certner and Biggs would find common ground is surprising, considering how often AARP and the AEI, a Washington, D.C., think tank, are at odds on policy issues.