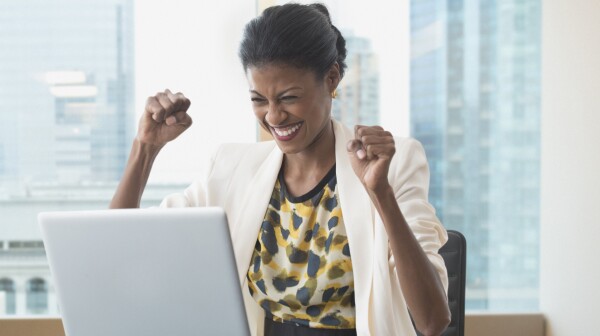 Are you looking for that ideal job that matches your skills and experience? Well, your job search just got easier. AARP has resources to help make your job search go smoothly. Through the AARP Employer Pledge Program, you will have access to at least 300 employers, such as UnitedHealth Group, American Red Cross and KPMG LLP, who have pledged to value what experienced workers bring to the workplace and recruit from across diverse age groups.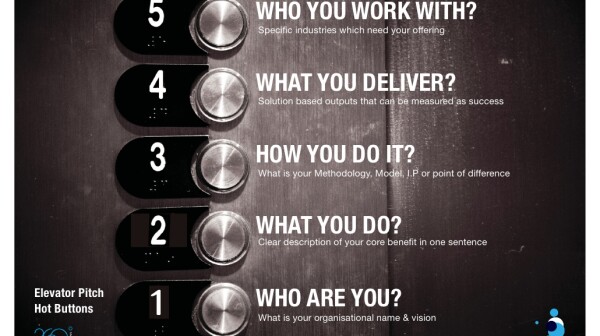 Are you looking for a new job or considering a career change? Many experienced workers share the sentiment that navigating today's job market is not as easy as it was perhaps 20 years ago. In the world of social media and job hunting online, it can become even more difficult to navigate the myriad social and professional platforms. It may require you to regroup, get reenergized and rework your job search plan.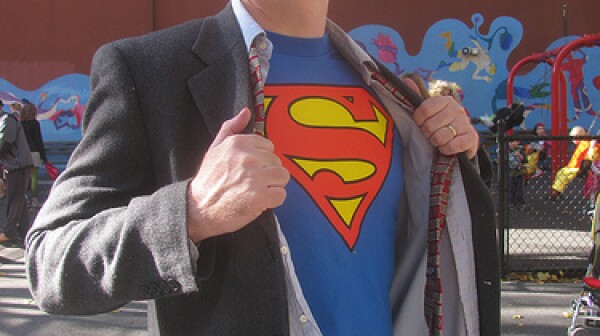 About to change jobs? If you have a 401(k) account, you're at risk of getting bad information when you ask the company managing your retirement plan about your options.