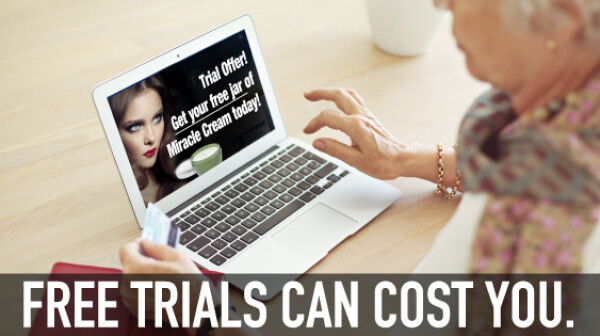 Burn fat, grow hair, or remove wrinkles while you sleep. Earn thousands a day working from home. Learn about "secret" government grants that are yours for the asking.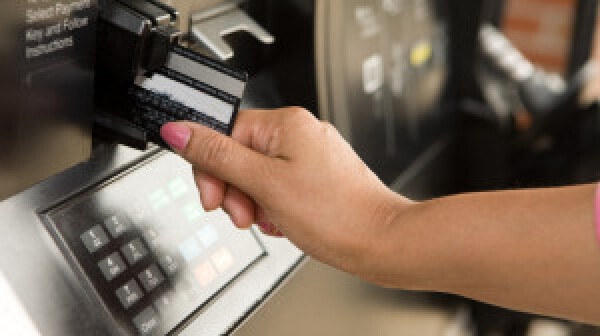 En español | Credit or debit? Although both cards look the same, they offer different protections.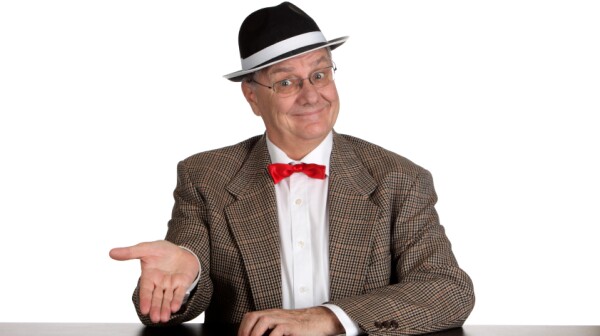 If you don't believe the ultra-low price or attractive finance terms in an advertisement for a new car, your instincts may be right. Some dealers run deceptive ads to lure consumers into their showrooms and then never deliver on their promises, according to a federal regulator.