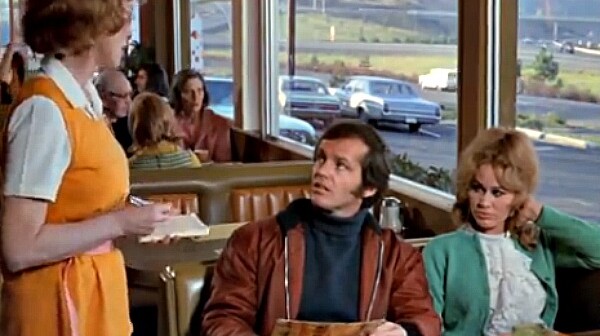 Arnold Schwarzenegger is back in theaters in full-on android mode, but your best bets this weekend may be three fine films on home video — two from this year, the other a golden oldie.
A quirky look at intergenerational relations, a warm comedy about a hot affair, and a misguided buddy pic arrive in theaters this weekend.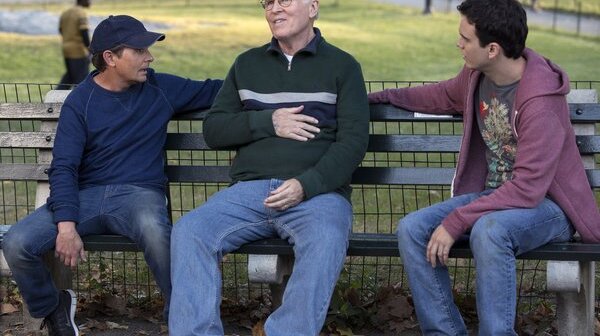 If it seems like it's been a while since you've seen actor Charles Grodin, that's because it probably has. Aside from a guest appearance last year on Law and Order: SVU, the 78-year-old Grodin - one of Hollywood's busiest actors during the 1970s and '80s - has mostly taken the past 20 years off from film and TV acting.