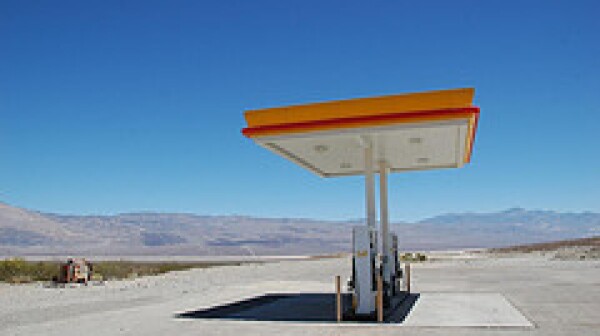 Gas prices these days remind me of temperatures across much of the country: way up one day, down the next, then up again.
Today marks the launch of a new YouTube series produced by AARP called The Cheap Life, starring the "Ultimate Cheapskate" Jeff Yeager.
Although times are tough, the summer tends to trigger the "travel itch" - you know, that sense of urgency to get out of town immediately to a sun-drenched vacation consisting of laying out by a pool and sipping on piña coladas all day. So how can we quench our vacation thirst without spending all of our retirement savings?