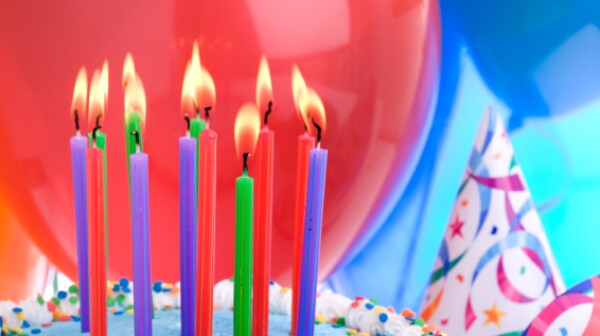 Deciding when to take Social Security is one of the most important retirement planning decisions people make - and many retirees say they got it wrong.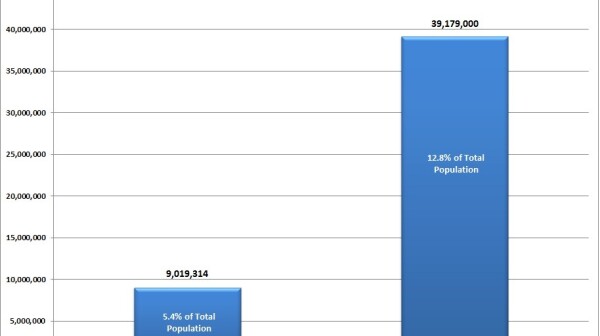 To help celebrate Social Security's 78 th anniversary, here is a comparison of how the country - and Social Security - have changed since 1940, when Ida May Fuller received Social Security's first monthly benefit.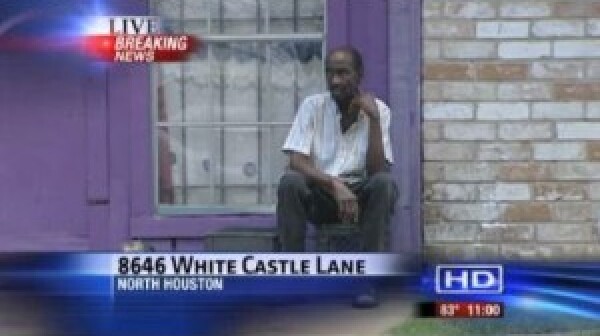 Police responding to a 911 call on July 19 found four men - ages 79, 74, 65 and 54 - being held in "deplorable conditions" behind a door that was nailed shut in a north Houston neighborhood. Sgt. Steven Murdock told the Associated Press that at least one of the men was a military veteran, and that their living conditions were like a "dungeon."