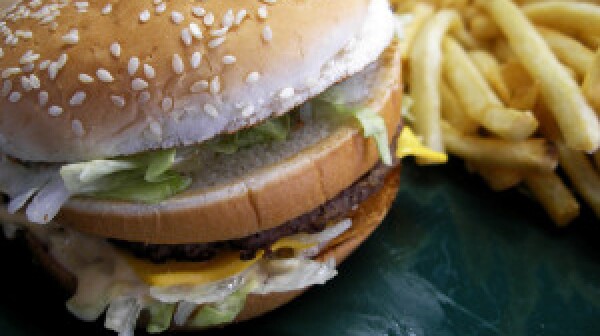 New York-based hamburger chain Shake Shack plans to go public soon by issuing stock in an initial public offering (IPO). Yahoo Finance says it's a hot offering, and the company has raised the price target to between $17 and $19 a share. Should you bite?
I once took it as a personal affront for anyone to suggest that I chow down at a fast food eatery. I do not necessarily dine at five-star restaurants every night but never would I lower my cultural standing by being seen at a place that serves fat-soaked burgers and French fries deep-fried in pig lard or whatever.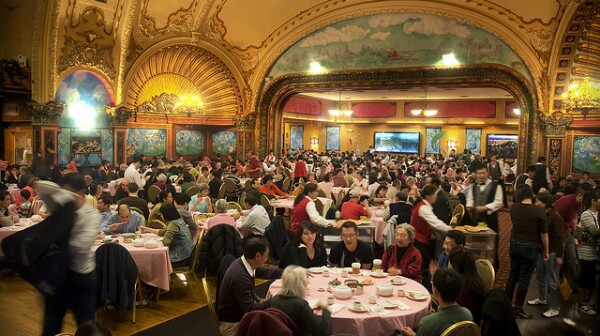 In the restaurant business, the conventional wisdom used to be that attracting young adults was the surest road to profit, because people invariably tended to dine out less as they got older. But boomers, an iconoclastic generation that's refuted so many other age stereotypes, are upending the old equation.