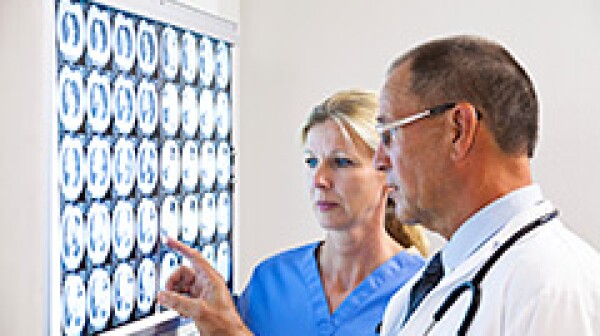 En español I The good news about the cancer death rate over the past 20 years is that it's dropped 20 percent, according to a new report from the American Cancer Society.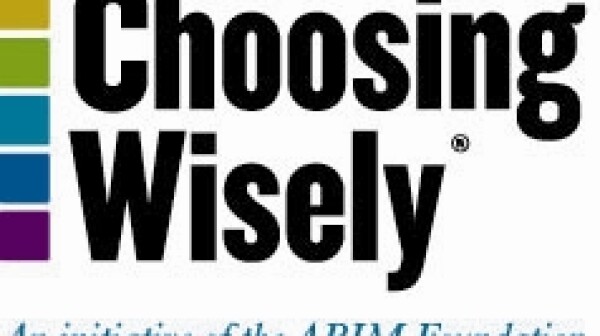 Have you ever been prescribed an antibiotic to fight a cold or flu virus, even if you knew that such medicines are not designed to fight viruses? What if your doctor recommends a treatment that you think is not necessary? Today, thanks to the Choosing Wisely campaign, you can be better prepared for such challenging conversations, and together with your health team you can carefully weigh treatment choices.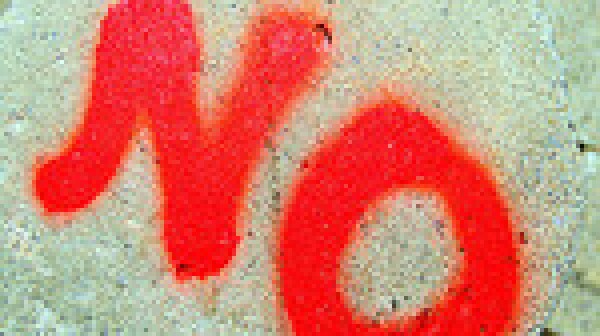 Through a post on the New York Times' New Old Age blog, I learned of a great initiative by the American Board of Internal Medicine (ABIM) Foundation to help patients understand they're allowed to just say "no." The effort is called " Choosing Wisely," and it's bringing together many medical specialties to help patients and doctors understand when specific tests and treatments do - and don't - make sense. (AARP also has covered the program).