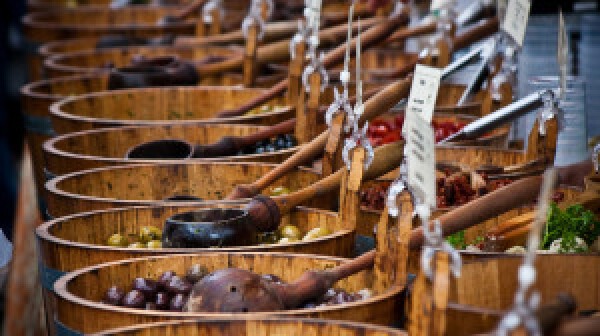 Once again, the Mediterranean diet is winning out in the diet wars - this time for both physical and brain health. A large new study finds that women who follow a healthy diet during middle age have more than 40 percent greater odds of surviving past the age of 70 with no chronic illness, physical impairments or memory problems. In other words, the kind of spry old age we all hope to have.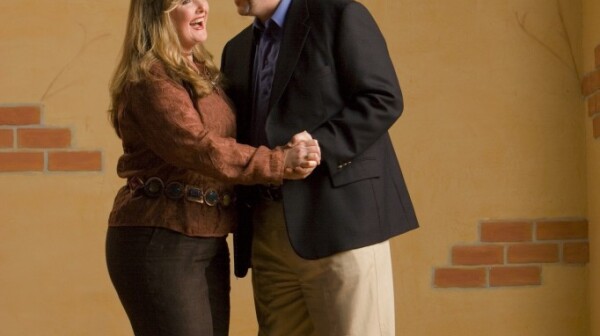 The following is a guest post by Peter Rosenberger - Caregiver and AARP Tennessee Volunteer
A federal judge has approved the proposed Settlement Agreement in the Medicare Improvement Standard case, Jimmo vs. Sebelius, clearing the way for thousands of Medicare beneficiaries to receive needed health services to maintain their current level of functioning.