As the "Movies for Grownups" Radio Show signs off after 12 years, here's our farewell mashup of unforgettable celluloid so-longs.
Movie critics are not, by and large, a nurturing lot. We make snarky comments before screenings, gossip about celebrities, and pool our collective genius for annual Best of the Year awards. It's the rare critic who takes a younger colleague under his or her wing.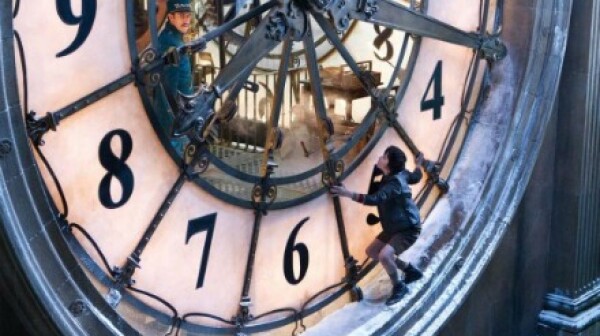 Well, I hope you're satisfied. Martin Scorsese's Hugo arrived on DVD and BluRay this week, and at that moment you missed out on any chance that you'll ever get to see it the way it was meant to be experienced: On a floor-to-ceiling movie theater screen in glorious 3-D.