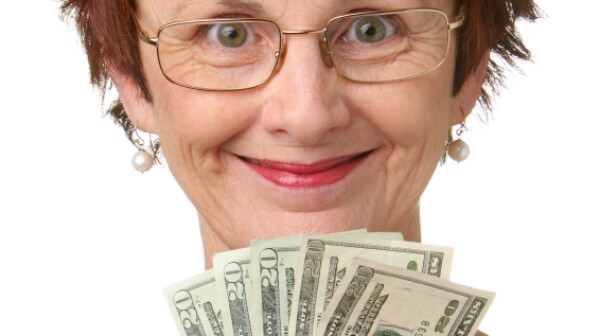 It's difficult to put a price tag on moms (or so we'd like to think). Nevertheless, as Mother's Day approaches this Sunday, two websites calculated a mom's worth based on her various jobs around the house. Think top chef, chief accountant, chauffeur and teacher.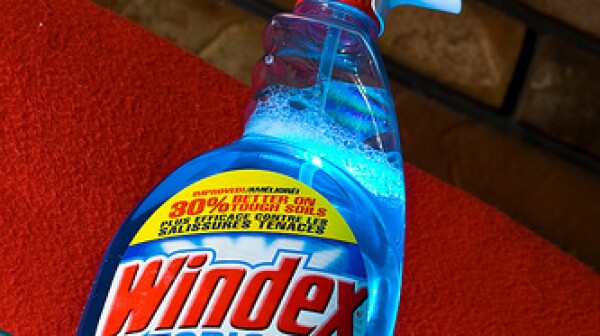 One of my kids, I won't mention which one, recently saw a news report that stated there have been new studies revealing that household cleaning supplies have a greater possibility of a carcinogenic effect on individuals than originally thought! This news flash instilled immediate fear in this child and "SHE" said I've got to call the other two siblings; we're going to die!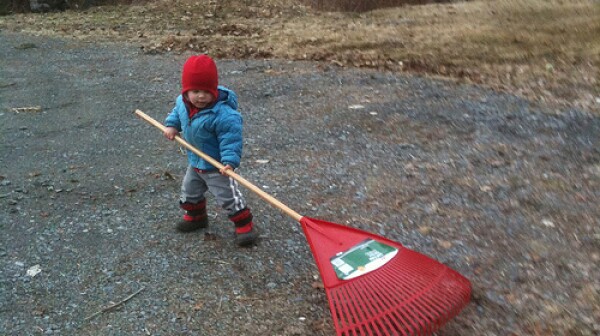 This is a guest post from our Your Money blogger, Deb Silverberg. More on Deb after the post!