People in Washington may hem and haw about Social Security being the third rail of politics. But people outside of Washington want to get something done.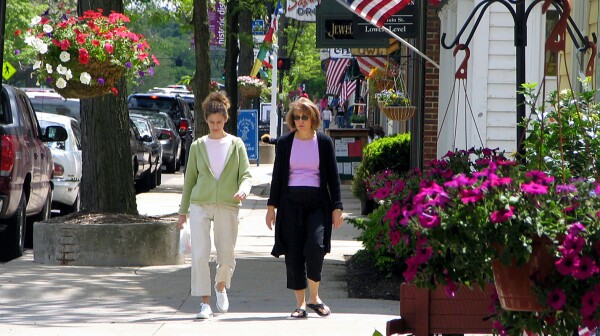 If you're a boomer, the word "downtown" - and especially Petula Clark's 1964 hit song "Downtown" - evokes many images and feelings.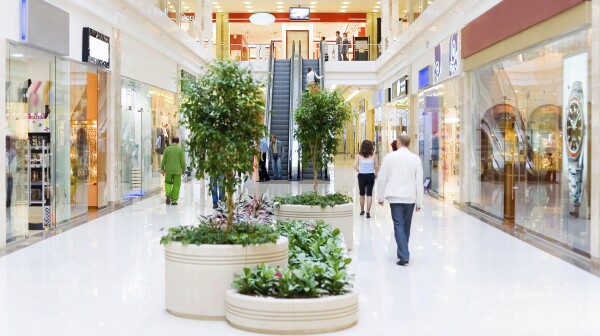 Since the mid-20th century - with the rapid rise of the suburbs - shopping malls have been a big part of American life. In the '80s and '90s, malls became veritable town centers: giving us a one-stop shopping destination, bringing in the biggest and busiest restaurant chains, and serving as an after-school playground for our teenagers. And for many years, malls were an integral part of our culture - as evidenced by the prominent role they played in cult classics such as "Pretty in Pink," "Weird Science" and "The Blues Brothers."