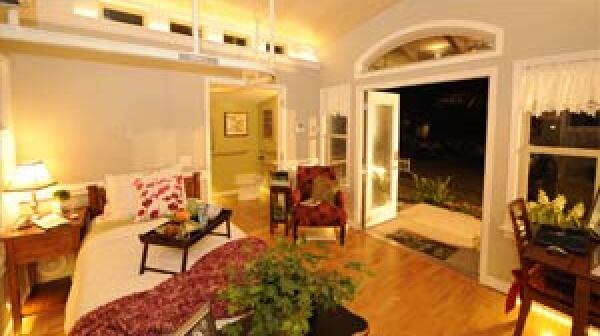 Retirement Resorts
: Aging retirees of yore may have moved in with family, headed to a Sun Belt retirement community or took up residence in an assisted living facility. Today's retirees?
According to the Wall Street Journal
, they're living on cruise ships, in spas, at "fully staffed homes in Costa Rica," shared houses with other retirees or in "backyard bungalows" on adult children's property.
Still deadlocked, despite Sunday night meeting. With three weeks to go before the government can no longer borrow money to meet its obligations, President Obama and Congressional leaders are still without an agreement on how to raise the nation's debt ceiling limit. President Obama proposed a larger $4.2 trillion debt reduction plan. At issue: Republicans say they will not support any plan that features revenue from higher or additional taxes. And the size of the president's plan means it can only be achieved with steep cost-cutting AND tax increases, GOP leaders say. During the 75-minute meeting, there was no specific mention of last week's surprise report that the White House was open to making cuts in programs such as Social Security and Medicare to reach an agreement.