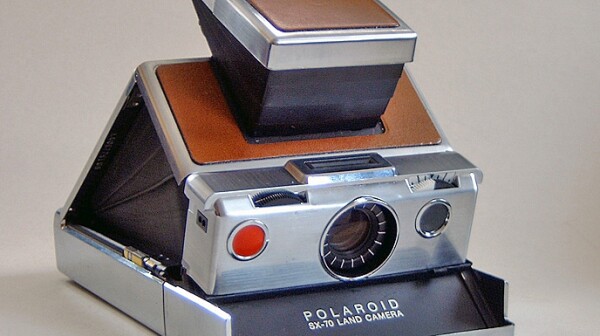 Notable events from our shared experience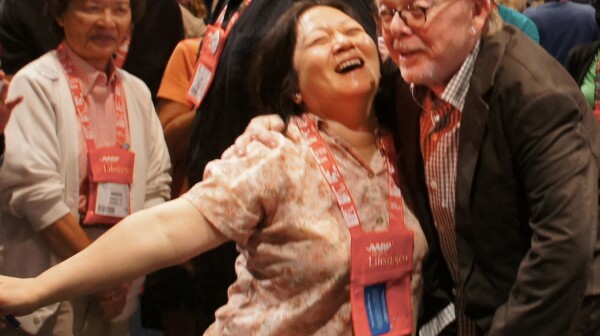 There are two types of famous people: There are the Snookies and the Kardashians, whose fame is, perversely, the result of being famous. Then there are the Billy Crystals and the Paul Williamses, whose fame comes layered with affection, because of the ways they've touched our lives.
Have you seen this commercial from the National Heart, Lung and Blood Institute's the "Heart Truth" campaign featuring a can of Diet Coke? I've seen it a few times, and did question whether Coca-Cola really was the right sponsor for a heart healthy campaign...