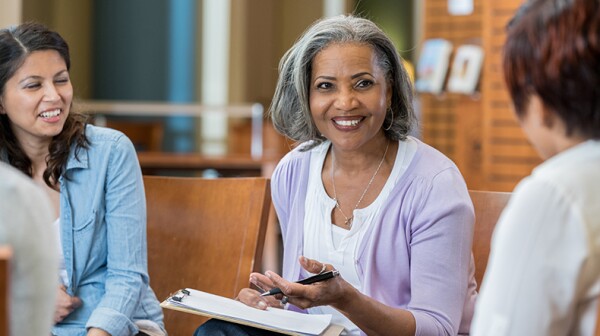 In their search for educated workers, both employers and state workforce readiness policymakers may be overlooking a substantial source of untapped talent: the many adults in the United States who have some college but no degree.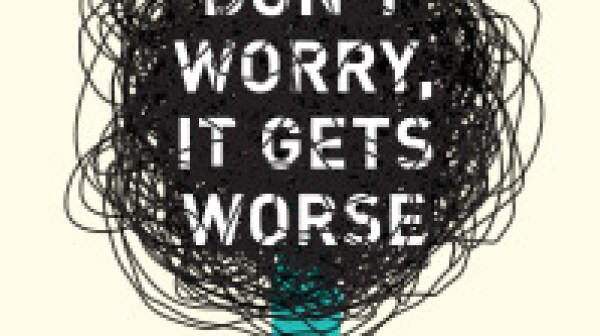 They're back! With costly college diploma in hand, thousands of 20-somethings have returned to the nest. Some will be starting jobs, while others ponder their next move. No matter which category, odds are most parents will provide some financial support to their adult child for a year or two — or…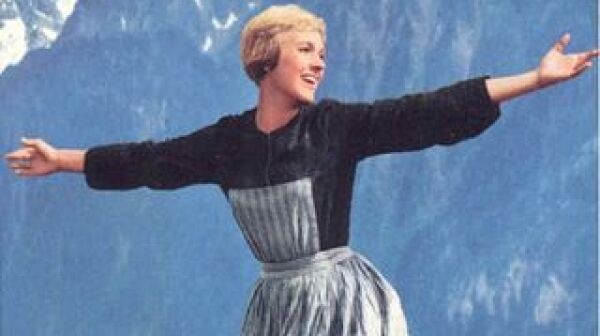 Get over yourself. That was the message delivered by Julie Andrews, 77, to the graduates of the University of Colorado, Boulder in early May.