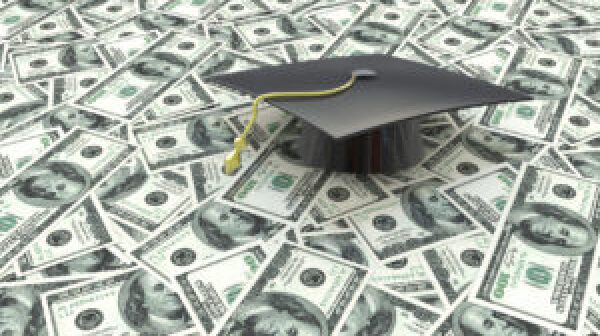 College students and others who have student loans are the latest target of IRS impersonators. In this iteration of the ongoing, widespread scam, fraudsters threaten arrest and other penalties unless a nonexistent "federal student tax" is paid immediately.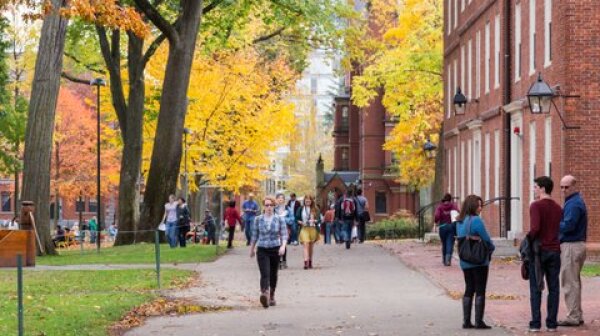 The four years (let's hope no longer) that our adult children are college students are designed to be a time of education and exploration. Often we boomer parents also immerse ourselves in the college experience, perhaps because we are paying part of that annual tab, which can top $60,000 at private universities.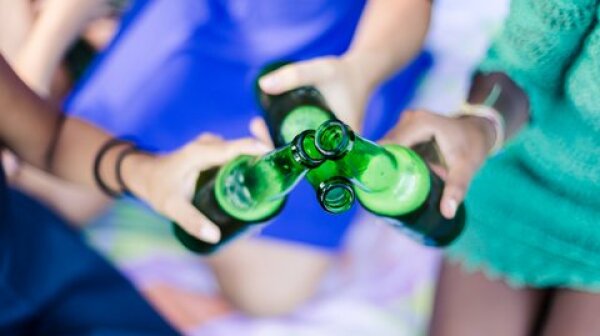 Thanksgiving eve should be a warm and fuzzy family night as college students return home and older adult children who live a distance fly back to the nest. More likely, the college kids will dump their bags by the front door and dash out again to catch up with high school chums. While the older 20-something siblings might make it through dinner, they, too, then will head out to a local bar or party. The night before Thanksgiving has become a social scene, a time to see and be seen. But it's not all fun. Because of excessive drinking, the night has been dubbed Blackout Wednesday — as in blacking out from too many drinks.