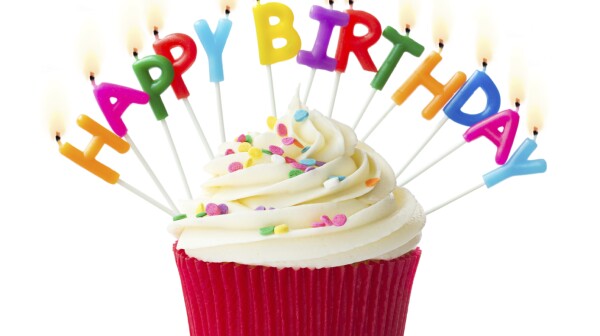 Did you celebrate a birthday last month? Congratulations. You were born in the month with the lowest lifetime risk of disease.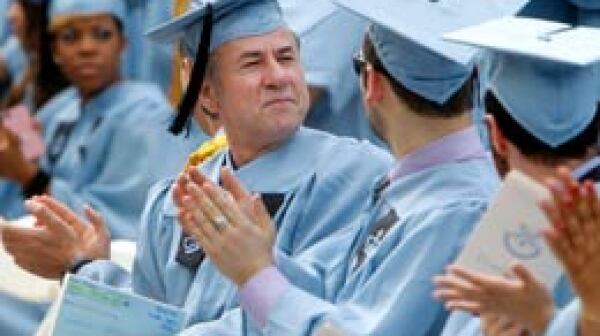 Gac Filipaj, 52, has worked as a janitor at Columbia University for X years. During this time, Filipaj""a refugee from war-torn Yugoslavia""took advantage of the free classes offered to employees to first learn English and then earn a bachelor's degree in classics.
This week the Columbia Journalism Review (CJR) scolded the media for their coverage of Social Security in a piece called How the Media Has Shaped the Social Security Debate. Trudy Lieberman writes "For nearly three years CJR has observed that much of the press has reported only one side of this story using 'facts' that are misleading or flat-out wrong while ignoring others."