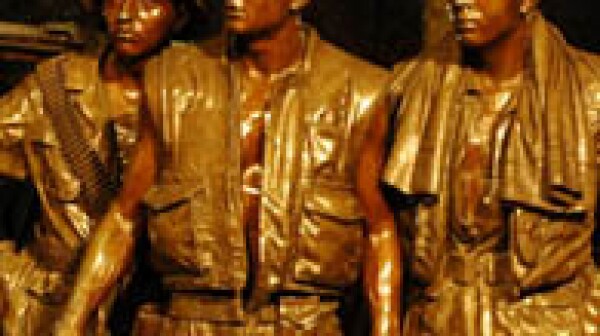 It seems so easy. We pass a veteran in uniform in an airport or on the street and we nod and say, "Thank you for your service."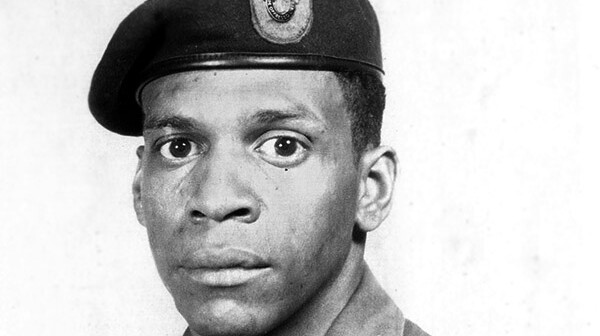 Melvin Morris vividly remembers the day in September 1969 when he became a war hero in the eyes of others.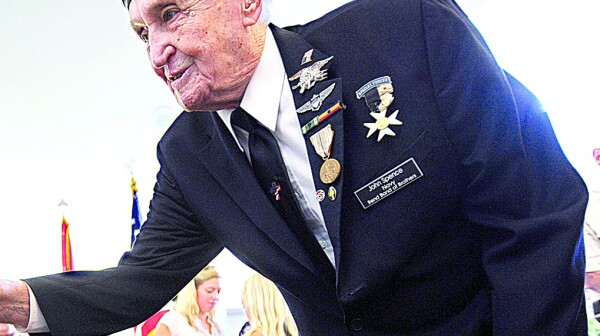 During World War II, John Spence was the kind of hero who belonged in a comic book or movie serial. He was a member of an elite, top-secret team of combat divers called "frogmen," trained by the Office of Strategic Services, the forerunner of today's Central Intelligence Agency, for critical but highly dangerous missions - from rescuing downed airmen before they could be captured to planting explosives on underwater barriers set up by the enemy to hinder beach landings by U.S. troops.