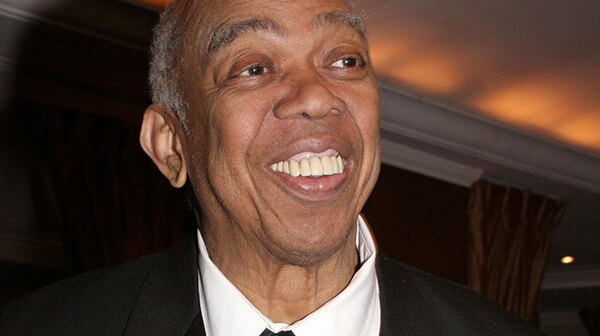 TV commercials for 7Up made a powerful impression on us in the 1970s and '80s in large part because of the pitchman: A handsome gentleman clad in an elegant white suit and hat, who spoke in stentorian tones infused with a Caribbean lilt. Lounging in a straw chair, Geoffrey Holder touted the no-caffeine virtues of the "Uncola" as he poured and sipped a glass of the bubbly beverage, and at the end, drove home his point by leaning back his head and laughing with an earthy, authentic robustness. He made the soft drink seem not just cooly refreshing, but cool.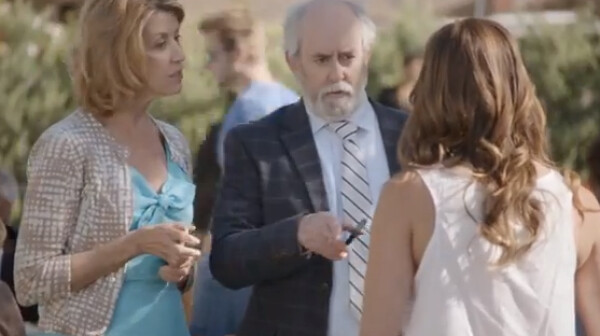 If you watch TV, by now you've probably seen the pool-party commercial for the new Samsung Galaxy S4 smartphone.
Despite the tough times many companies are going through, advertisers lined up to pay huge sums for ads during the Super Bowl.