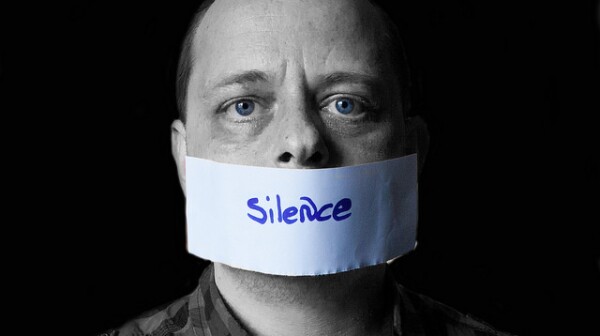 Each year, tens of thousands of frustrated consumers contact their state utility commission when they have a problem with a telecommunications provider. Most turn to the commission after unsuccessfully attempting to resolve the issue with their company. Utility commissions traditionally have the expertise and authority to resolve disputes fairly and effectively, as well as the capacity to work with consumers on an individual basis.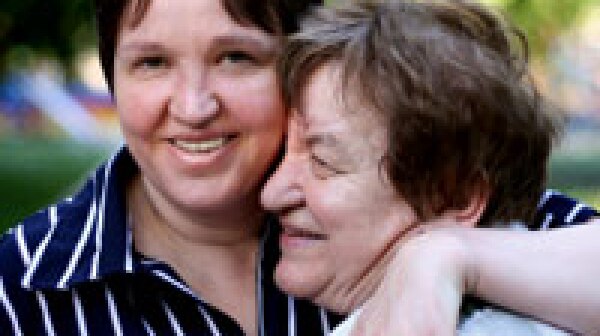 Right now, at kitchen tables across America, real families are confronting the same question: how will we care for mom or dad, or another loved one, if something happens and they can't care for themselves without assistance? And if and when the time comes, who will care for us?
The fact is that President's Fiscal Commission continues to debate cuts to Social Security as a means to reduce the deficit. We all need to stand together and protect Social Security from budget-driven cuts.