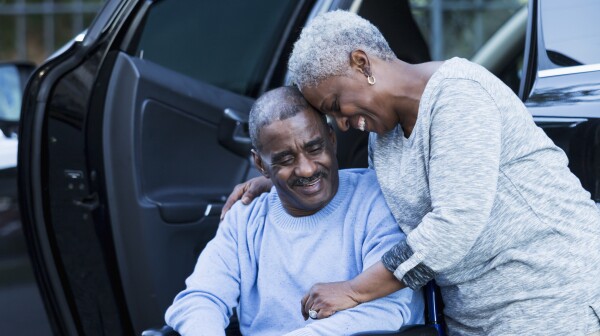 This is an exciting month for AARP's Public Policy Institute. We're set to release our third Long-Term Services and Supports (LTSS) State Scorecard Report on June 14, and this powerful tool is far more interactive and comprehensive than the 2011 and 2014 installments.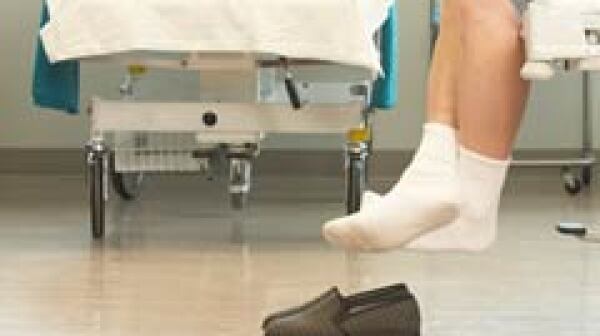 Individual Insurance Market Too Costly for Most:
More than a quarter of working-age U.S. adults""or about 48 million people""lacked
health insurance
at some point in 2011,
according to a new study from the nonprofit Commonwealth Fund
. The study polled people aged 19 to 64. Of those without insurance, 70 percent had spent a year or more without coverage, and 57 percent had been
uninsured
for two years or more.