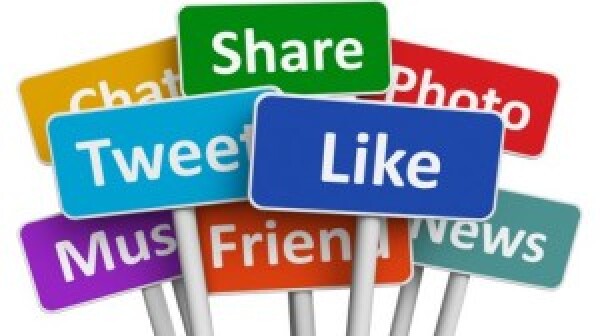 The medium is the message, Marshall McLuhan famously noted. And in a touch screen world, our relationships with our adult children improve with the more communications media we use. While millennials enjoy chatting on the phone or Skype, they also want parents to "lurk" on Facebook, Instagram, Twitter and other social media so we can follow (not intrusively, though) their lives.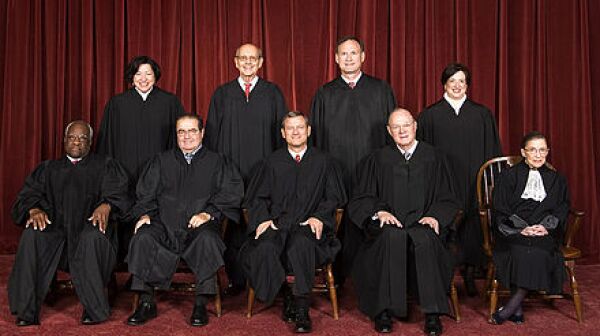 At 53, Elena Kagan is the youngest justice on the U.S. Supreme Court. The oldest is Ruth Bader Ginsburg, who turned 80 on March 15. The average age of sitting justices is 67 years 4 months.
Fellow AARP blogger Alejandra asked me if it would be interesting to collect a list of consumer technologies that were also born during the boomer generation years of 1946-1964. I found plenty of useful long lists, but to my delight, I rediscovered Karl Hartig's incredible chart from the late 1990s showing key milestones and events in the adoption of consumer electronics. Loading the high resolution version in my web browser, I savored the fascinating details of the chart in a long sitting.