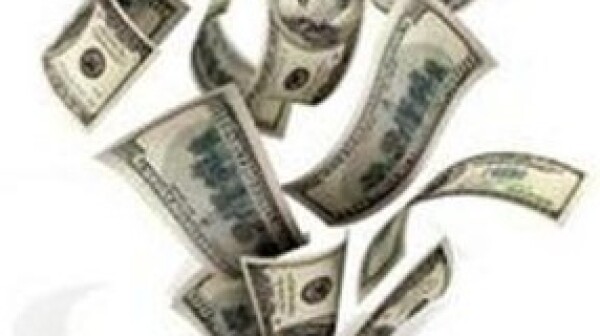 The following is a guest post by Nancy Mahoney, an AARP Foundation ElderWatch volunteer in Colorado.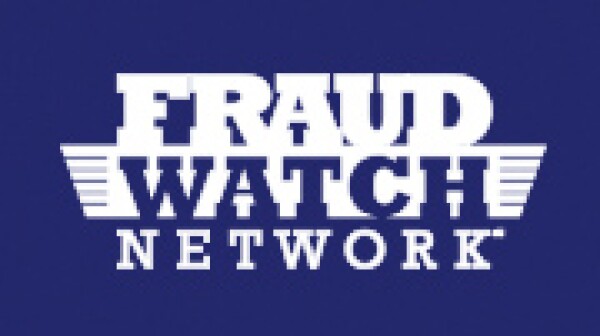 If you have money, scammers have a way to take it from you. Con artists talk about getting their victims so emotionally charged up that they are unable to think logically. They call it "under the ether," and it is how they play on hope, fear and empathy to defraud their victims.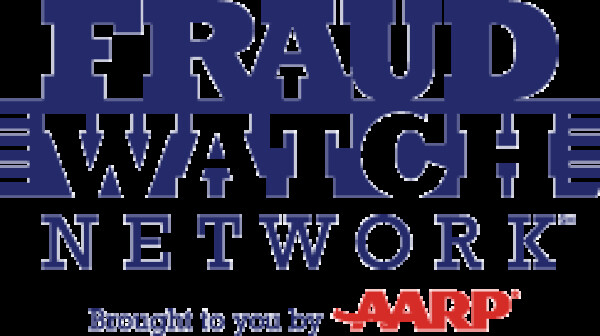 The scam is sometimes deceptively simple, as easy as stealing a credit card offer from your trash. Other times it can be far more complex, like the infamous con preying on worried grandparents. No matter the form, the impact is devastating. Identity theft, investment fraud and scams rob millions of Americans - last year there were 12.6 million victims of identity theft alone.