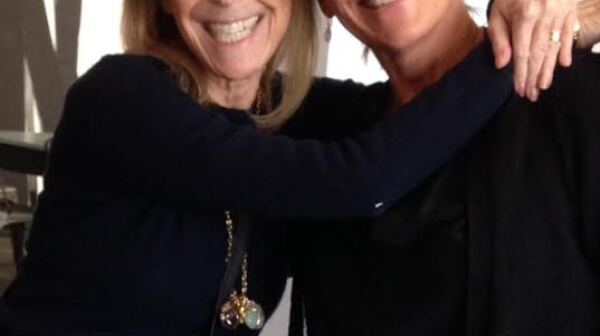 Makeup artist Bobbi Brown, 58, has served as chief creative officer of her eponymous beauty brand since the 1990s, but success hasn't changed her one bit. The dynamo who launched the "natural makeup" trend with 10 lipsticks in 1991 is still practical, down-to-earth and constantly tweaking her basic philosophy.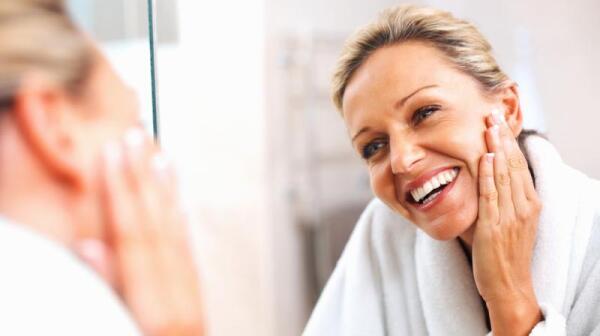 Never a dull moment. Every day there's a new beauty app or techie tool to fill a so-called void. Well, there's a difference between availability and need. Do you really need an iPhone app that scans your moles, evaluating and tracking them, or one that alerts your frizz-prone hair to rain or humidity? Do you need a portable antimicrobial pad to germproof your pull-down tray on planes to do makeup before landing? OK, maybe you do, but I don't. Seven of the most beneficial beauty items are way more basic than that. Get 'em!
After 50, all women have a get-back list. We want to get back our thick hair (and toss the shelf of volumizers),we want to get back our former bodies (and go Spanx-less), we want to get back toned arms and do the wave in sleeveless tops at concerts and stadiums (without underarm jiggle). But most of all we want back our firm, wide-awake eyes. Big challenge? Not if you do three things.