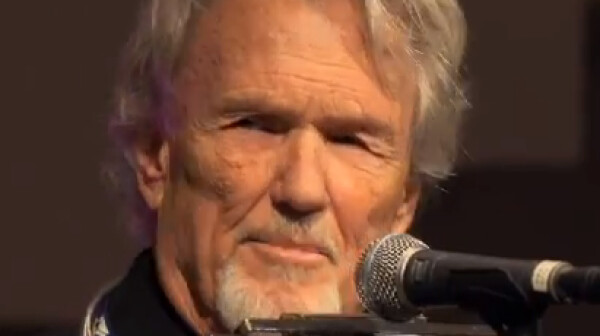 Kris Kristofferson's career as a singer-songwriter spans nearly 50 years, and his career as an actor nearly that, so it saddened me a little to learn that he's struggling just a bit with memory loss.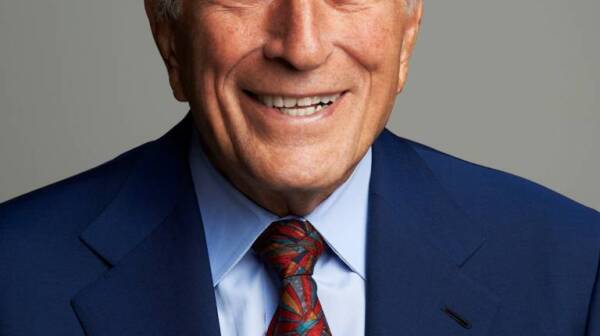 A very, very happy 85th birthday to Tony Bennett! In just under two months, we'll get to hear this handsome devil sing at Staples Center to benefit Drive to End Hunger. In LA, or coming to LA that weekend for our Life@50+ event? Get your tickets here.
Divided We Fail is proud to announce our Facebook and MySpace winners of the Champ Summer Concert Ticket Contest.