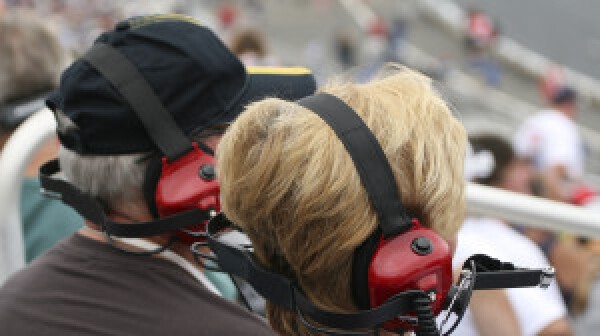 In general, summer is easier on the ears than winter, because many of us spend time outdoors and enjoying leisure activities that tend to be quieter than some winter pursuits.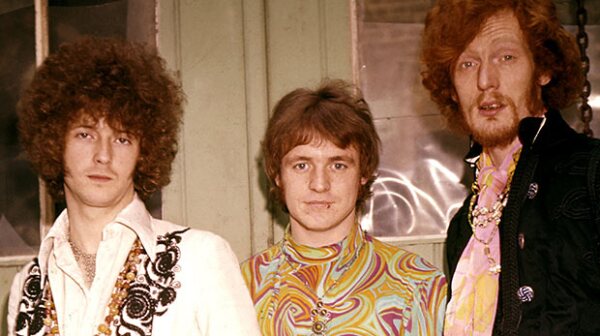 Were you at the Cream reunion in New York in 1968? Think that might be where you lost your hearing? That's where Eric Clapton and Ginger Baker say their hearing problems started.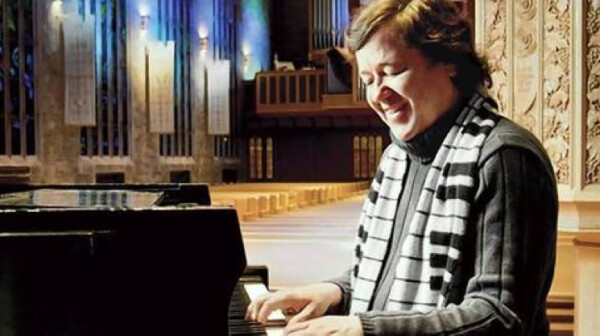 What did you do this summer? Hit the beach? Visit the in-laws? Take the grandkids to Disney World?