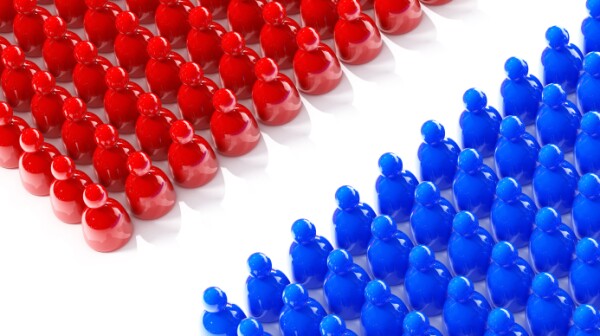 Americans are more divided along ideological lines - and animosity between Democrats and Republicans is deeper and more extensive - than at any time in the past 20 years, a new report from the Pew Research Center shows.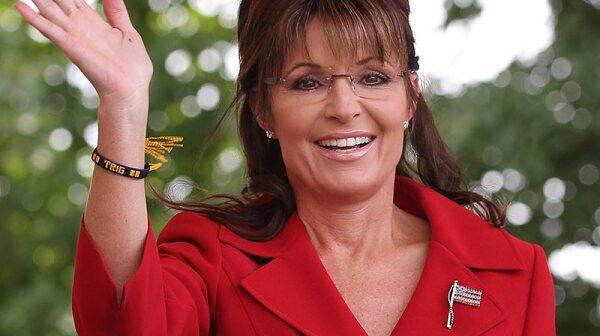 Since she burst onto the national scene as a vice presidential candidate in 2008, former Alaska governor, political commentator, bestselling author, social media maven and reality show host Sarah Palin has remained in the spotlight.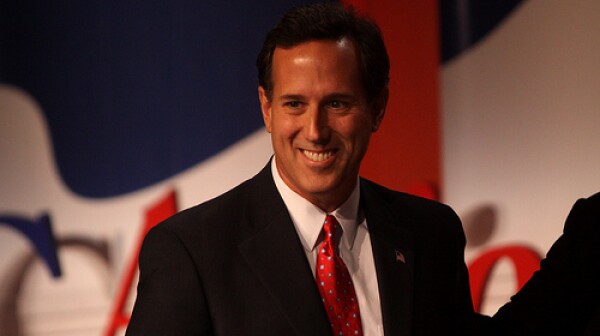 Now it's Rick Santorum's turn. Santorum may have been robbed of momentum coming out of Iowa, where his victory was declared after the fact, but last night he may have gotten it all back as he swept Missouri, Colorado and Minnesota.