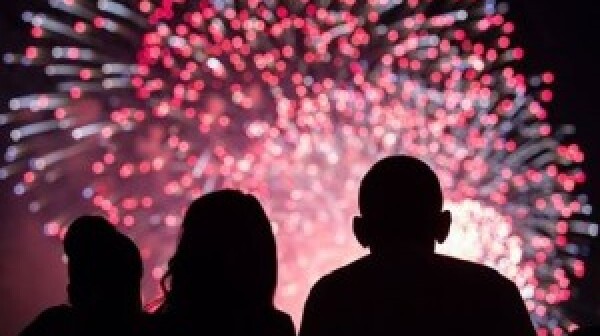 Can you imagine the looks on their faces in the audience when abolitionist Frederick Douglass, speaking at a commemoration of the signing of the Declaration of Independence, asked the question, "What, to the American slave, is your Fourth of July?"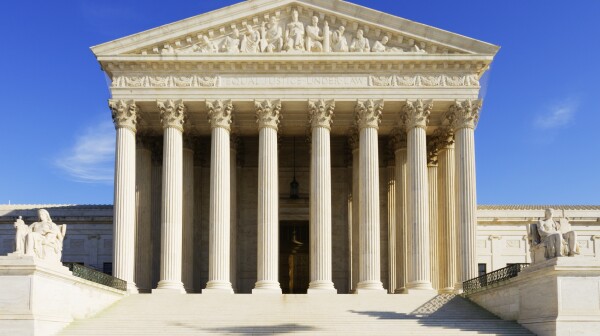 For the second time in three years, the federal Affordable Care Act went before the Supreme Court on Wednesday. And before a packed courtroom, a divided group of justices mostly picked up right where they left off the last time.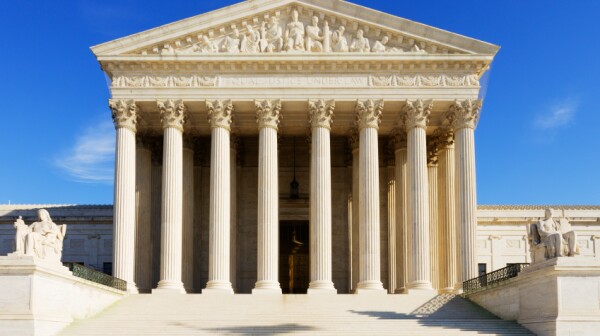 The Affordable Care Act is once again before the Supreme Court.