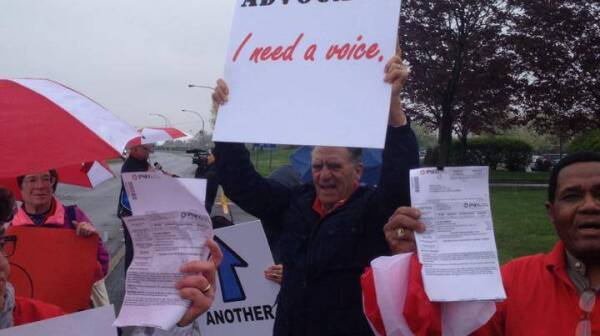 Affordable and reliable utilities are essential for all of us. We rely on utilities to keep us warm in winter - and cool during summer heat waves - to cook our meals and keep the lights on in the dark. During severe weather and emergencies, our utilities become more important than ever - our lifelines to health and safety.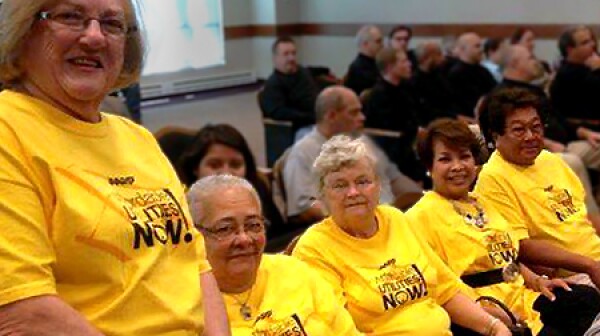 This is a true story of how New Jerseyans fought back against the largest proposed utility rate increase by the state's biggest gas and electric company in its century-long history - and won. Just last week, consumer advocates - including AARP - reached a settlement on "Energy Strong," a PSE&G proposal to harden its electric and gas systems following the tragedy of Superstorm Sandy. The settlement saves New Jersey utility customers $1.6 billion .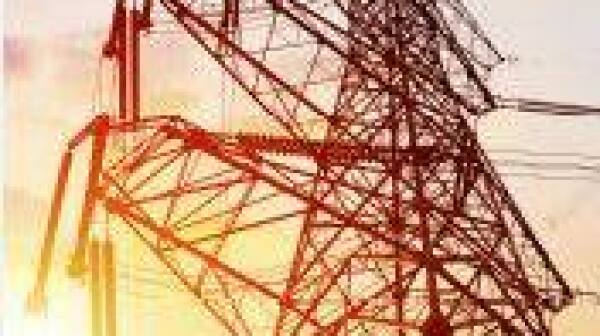 While Washington, D.C., has been home for the last 25 years, I grew up in New York and am still a New Yorker at heart. I miss many things about the Empire State, but definitely not the winters - especially this year, when the strong storms and bitter cold have been brutal.