consumer finance protection bureau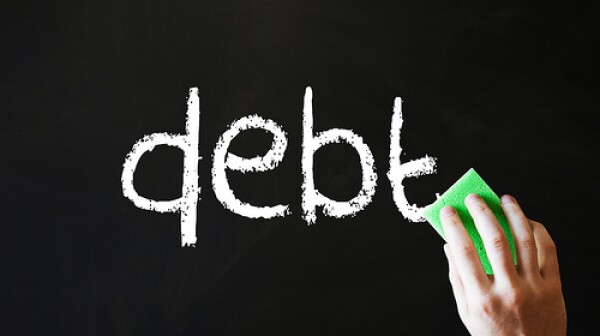 More than 1,000 people struggling with credit-card debt turned to a debt-settlement company for help. Instead of using the consumers' $2.2 million in fees to pay their creditors, the company's owner and employees purchased luxury car leases and other goods, according to a federal indictment unsealed in New York Tuesday.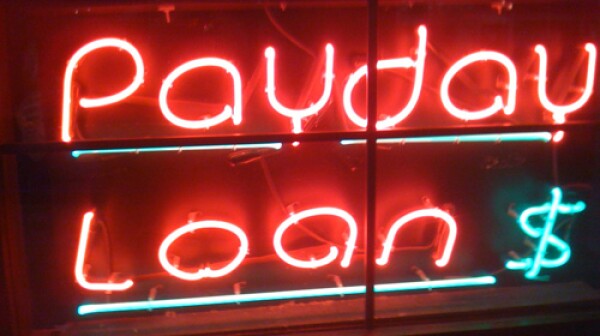 In this economic climate of relatively low interest rates, who pays 322 percent in annual interest for short-term loans? Consumers who repeatedly take on payday loans.