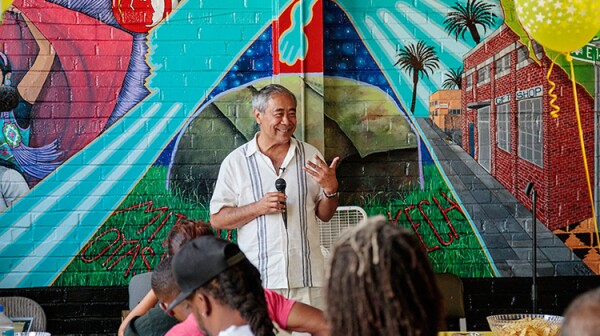 It's never too late to make an impact on someone's life, and with the AARP Purpose Prize millions of people over 50 are doing just that. To date, more than 100 Purpose Prize winners have been recognized for their outstanding contributions and the positive, social impact of their work.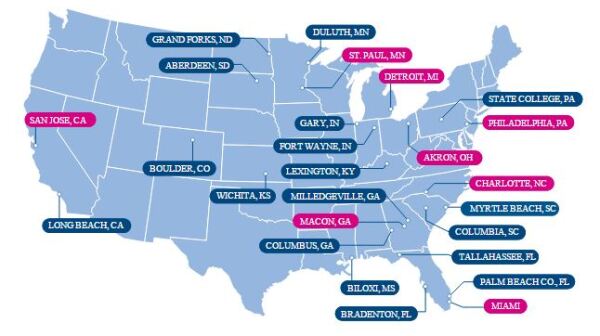 The John S. and James L. Knight Foundation has announced the 158 finalists for its second annual Knight Cities Challenge, a national call for ideas to make the 26 communities where the Knight brothers founded newspapers into "more vibrant places to live and work."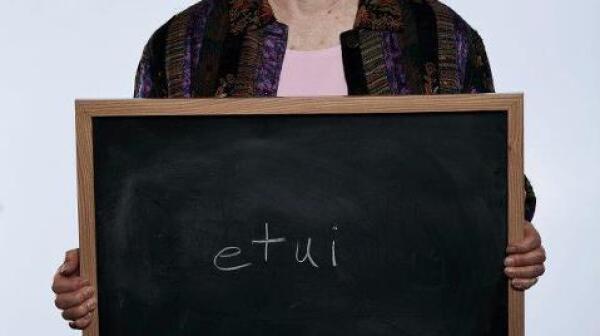 Jenn from the Illinois Communications Team here, reporting on what's shaping up to be a great event this weekend that you won't want to miss...check out the AARP Spelling Bee, coming to you live from your computer this Saturday!