Cosmetic surgery after 50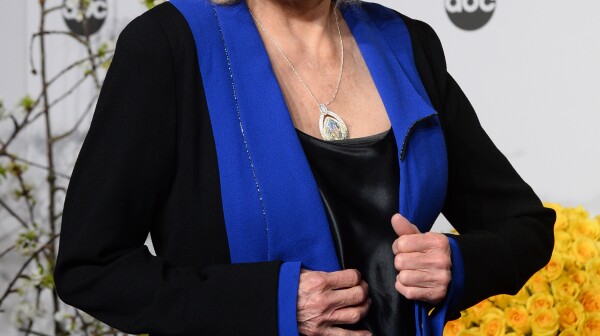 OK, what happened to Kim Novak's and Goldie Hawn's faces? That's the post-Oscar chatter we can't get enough of. Top NYC cosmetic surgeon Dr. David Rosenberg says, "It's always a scary vision for patients and doctors to see aesthetics gone awry. It creates a fear factor. Bad facelifts are not accidents - the surgeon's judgment is off." Recently I've been catching up with friends I haven't seen all winter. Their faces are taut as plastic wrap, their lips look Joker-like stretching from ear to ear. I'm all for "freshening up" after 50 but know when enough is enough! Here's how to take up the slack and still look like you: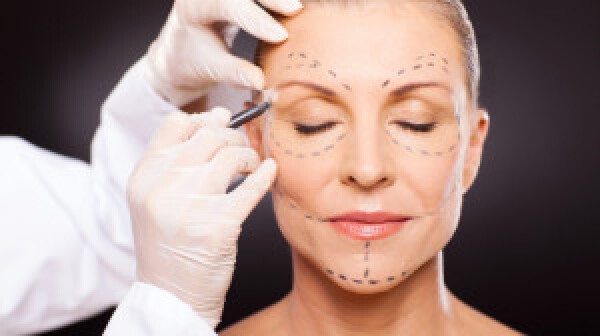 I mean it! Applying eye makeup has recently become a drag: My formerly firm peepers suddenly look saggy and crinkled.