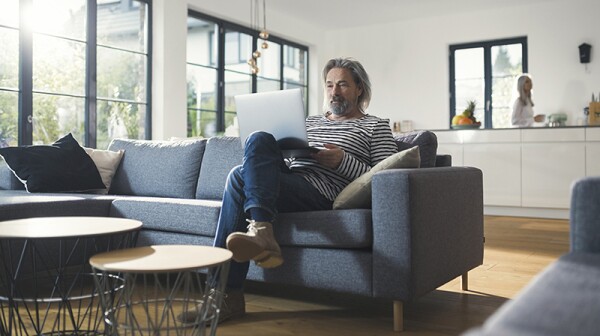 Sitting for hours each day does your brain and body no favors. Here are ways in which too much couch time can be harmful to your brain health as you get older.
How bad are Americans about not getting any physical activity whatsoever? Really bad. Like record-setting bad.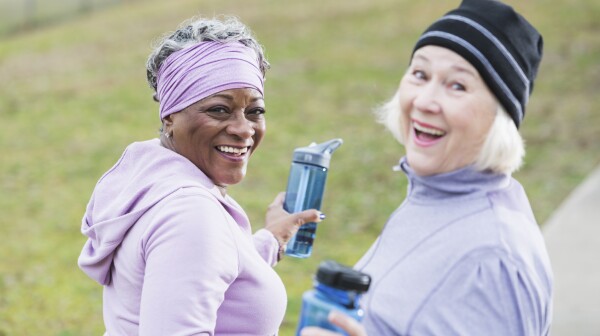 For a moment last week, research offered all of us slow, plodding exercisers a moment of revenge.