Maybe it's the rumor that just won't go away: that country music icons Kenny Rogers and Dolly Parton were romantically involved back in the day - at least since their 1983 duet "Islands in the Stream" climbed to the top of the charts and became the anthem of a generation.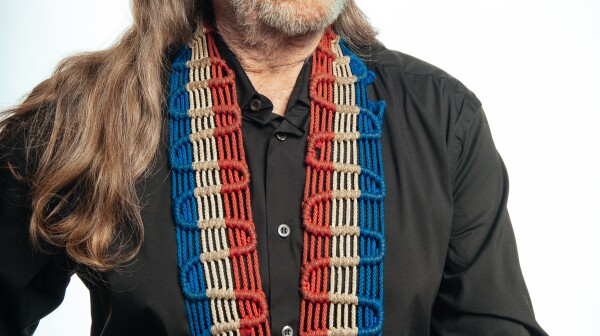 Willie Nelson's newest album, Band of Brothers, comes out on Tuesday, but he premieres this acoustic version of the title track exclusively on AARP's YouTube channel today through Wednesday.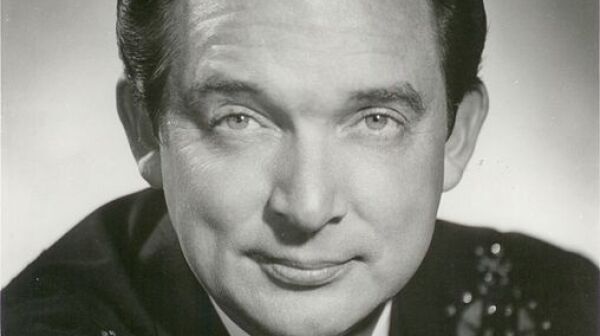 Singer Ray Price once was Hank Williams' protege, but he might have left an even bigger stamp on country music. Price, who died on Dec. 16 at age 87 in Mount Pleasant, Texas, was an amiable iconoclast - a bold experimenter who was never content to play it safe and just do what seemed to be popular at the time.