Q: I recently ran into an old lover who is now a widower. I was once very much in love with this man and after seeing him again, I find that I am still strongly attracted to him. I am married, my spouse is impotent and I am a very sexual person who needs touching and affection to feel wanted and loved. My spouse won't even hold my hand when I beg! I am torn.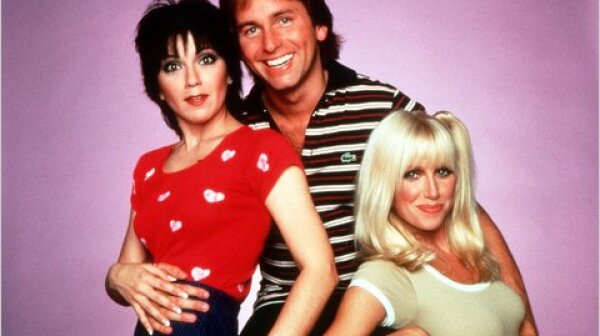 Q: Is it normal for your husband to want a threesome with another woman? We've been married for three years and everything has been great. Should I be worried? Is this normal and a good thing or is he getting bored with me? He says it won't get him turned on unless I was involved. Can anything good this? - SB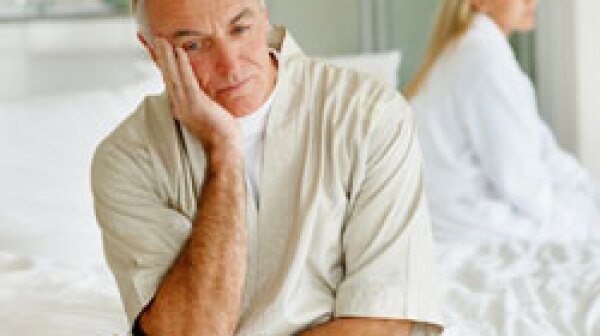 It's not exactly happily-ever-after for the boomers entering empty-nesterhood in their 50s and beyond.