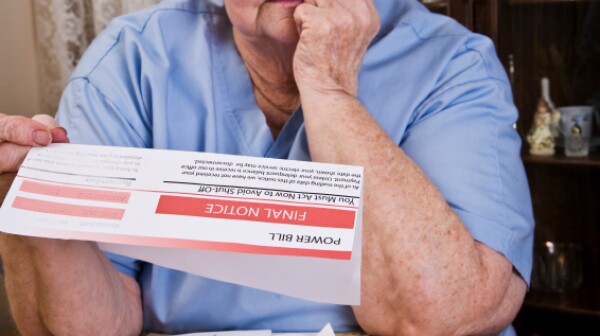 Here's some good news for people hounded by relentless debt collectors and hauled into court. Two of the nation's biggest debt collection companies have agreed t o stop lawsuits against borrowers and drop collections on some $16 million in judgments.
In 2011, Wal-Mart was the talk of the nation when a gender discrimination case against the huge discount store chain went all the way to the U.S. Supreme Court. The plaintiffs in the case lost for procedural reasons, not for anything having to do with their discrimination claims. The accusations of…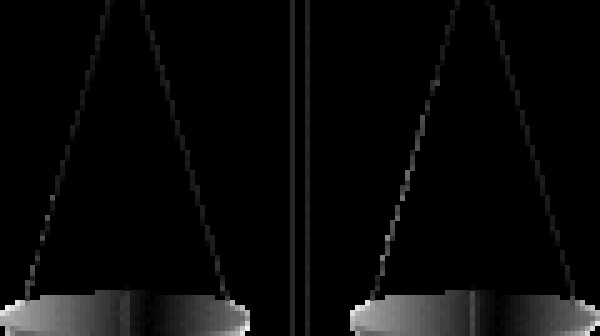 Hi there, blog readers! This is Gerardo Cardenas with the AARP Illinois Communications Team.