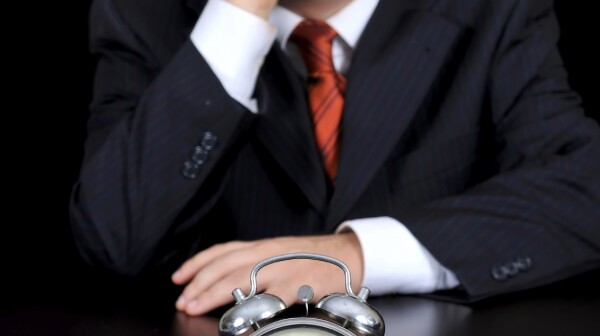 Suppose you believe that your employer has discriminated against you because of your age. After thinking it over, perhaps you decide to sue. You file your claim. And then you wait.
It's tempting, I know. You're trying to save money. You don't have lots of property to leave to others. Your estate isn't complicated.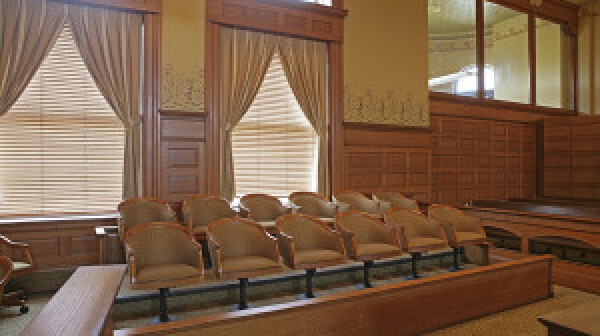 Imagine that you're called for jury duty. Maybe you're excited - you've always wanted to see the justice system from inside. Maybe you're bummed out - you've already been through this routine more times than you can remember.